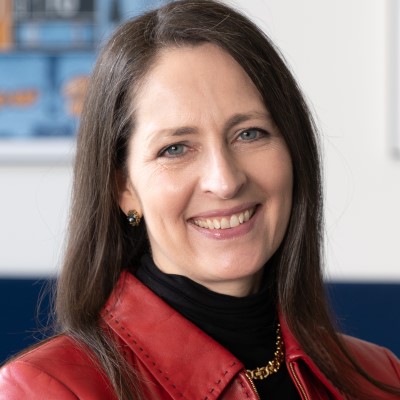 Head of Ecommerce, Old Navy
Sarah Wallis is the Head of Ecommerce for Old Navy and is responsible for overseeing and driving the brand's online channels and digital strategy for millions of customers.

Sarah joined Gap Inc. in early 2019, and has more than 20 years of experience in digital retail, with deep e-commerce experience at all levels of scale, from startups to high growth premium brands like Ivivva by Lululemon, to large-scaled value brands like Walmart.com. Prior to joining Old Navy, Sarah was Head of Ecommerce for Athleta, a sister brand to Old Navy. Sarah has a broad industry perspective and expertise that allows her to lead thoughtfully and strategically while also moving quickly, adapting to the needs of the business. She has a passion for making things easy and highly valuable to customers and brings a customer-focused lens to all decision making.

Sarah holds a Bachelor of Arts degree in Quantitative Economics from Stanford University in Palo Alto, CA, and a Masters of Business Administration from the Stanford Graduate School of Business.