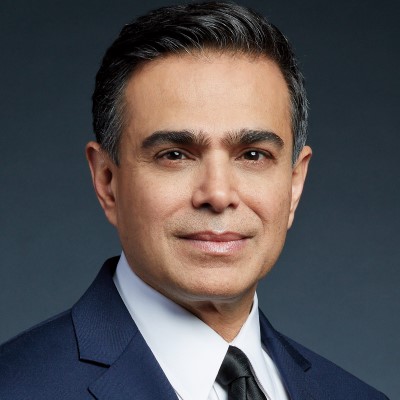 Chief Information Security Officer
Shamoun Siddiqui is currently the Vice president and Chief Information Security Officer at the Neiman Marcus Group of companies located in Dallas, Texas. He recently served as Vice President and the Chief Information Security Officer at Nationstar Mortgage, LLC, now known as Mr Cooper. He possesses a Bachelor's and a Master's degree in Mechanical Engineering and a Doctorate in Aerospace Engineering from the University of Texas at Austin.

Dr. Shamoun Siddiqui has been a leader in the information technology and information security space for the past 15 years. His recent employments include well-known companies like Sabre, CVS Caremark and Hitachi/Ricoh.

He has several engineering and information security publications to his name and is a regular speaker at cyber security conferences and events.