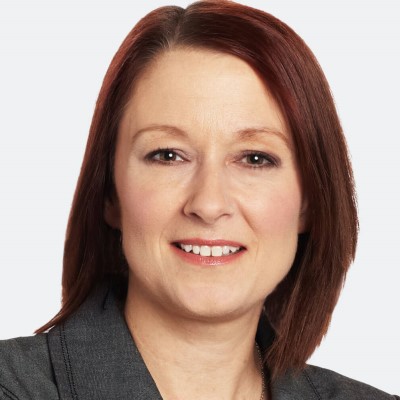 Sharon is the Chief Product Officer at Stitch Fix and has been with the company since 2021. She leads the product management, data science algorithms and user experience design organizations, and is responsible for driving the product and data strategy and roadmaps to align with the business strategy. Sharon's areas of focus include the client experience and the data algorithms that drive Stitch Fix recommendations, styling, merchandising and operations.

Sharon has more than 20 years of experience developing and managing innovative technology products and businesses at scale. Sharon joined Stitch Fix from Amazon where she was a Vice President of Technology. During her 13-year career at Amazon, Sharon led teams in AWS and the Consumer retail business where she oversaw Customer Reviews, Deals, Gifting, Wish List, and Social Shopping Experiences. Prior to Amazon, Sharon held engineering and product leadership positions at Microsoft/WebTV, Yahoo, Kodak and Presto Services (a Kleiner backed startup).

Sharon received her MBA from Harvard Business School and B.S. in Computer Science from Manhattan College.