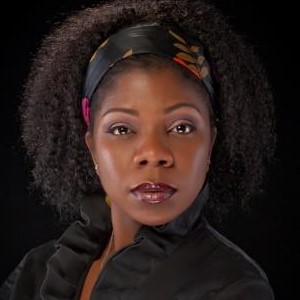 Head of Inclusion and Diversity (Diversity Business Partners, ERG, Events, Recruiting & Partnerships)
Sherida McMullan is the Head of Inclusion and Diversity for Lyft. Her passion lies in her desire to remove barriers and provide equal opportunities for those within the tech industry and beyond. She has dabbled in inclusion & diversity throughout her life starting in college when she noticed the lack of female engineers surrounding her and convinced her best friend to change her major from chemistry to chemical engineering. Fast forward to today and she has taken that same drive and become laser focused on providing vision, leadership, talent management, and strategic planning for the Tech industry. She can be found coaching and advising leaders within her organization on how to hire, progress and retain top talent from marginalized communities as well as managing high performing cross-functional leadership teams.

She is a champion for STEAM (Science Technology Engineering Arts & Math) and an advocate for the Arts serving on several boards and national organizations like the Chandler Cultural Foundation board. Sherida is an electrical engineer by degree, a volunteer at heart and a servant leader by choice. When she's not busy speaking on panels & learning more about her craft, she can be found with her fabulous husband and fully bilingual, 11 year old daughter, traveling the globe. Her heart's desire is to travel once again, post COVID-19.