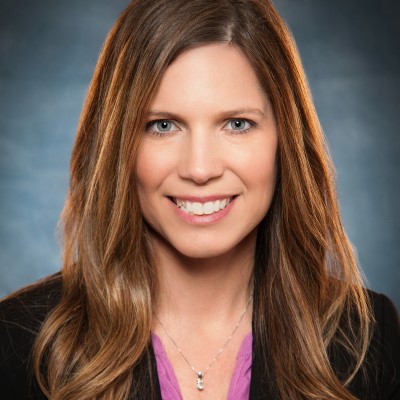 Director, Asset Protection
Sherri Overton is currently Director of Asset Protection for Walmart US. She joined Walmart over 27 years ago as an hourly associate and has held positions in Operations, Health & Wellness, eCommerce, Treasury, Compliance, Sustainability, and Asset Protection.

Sherri and her team are responsible for Walmart's merchandise protection strategy and are focused on implementing innovative solutions to reduce loss and remove friction for customers and associates.