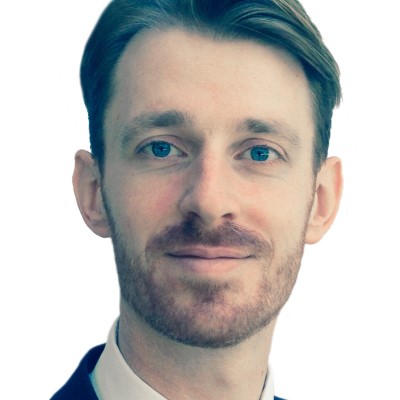 Senior Director, Global Supply Chain
Thomas O'Connor is a Senior Director, Analyst, in the Gartner Supply Chain Industries and Programs team, based in Sydney, Australia. Mr. O'Connor is Gartner's global lead analyst for consumer industries (retail and consumer products) demand-driven supply chain maturity and benchmarking initiatives, working closely with supply chain executives to drive improved supply chain performance and organizational alignment. In addition, he is focused on how the supply chain can act as a key enabler of unified commerce where businesses present a unified shopping experience across all channels to consumers in both retail- and consumer-products-focused organizations. This includes unified commerce fulfillment strategies, establishing direct-to-consumer operations and the supply chain's growing interactions with store operations such as fulfillment from store, buy online pick-up in store (click and collect) and returns.

Prior to joining Gartner, Mr. O'Connor worked for Louis Vuitton, the global luxury goods leader headquartered in Paris, France. At Louis Vuitton, he led the Australia and New Zealand supply chain department where his team was responsible for planning, distribution, purchasing and warehousing. He has direct experience with e-commerce design and implementation, ERP implementation and configuration, sales and operations planning, optimizing supply-chain-related store activities and service analytics. Before entering the field of supply chain, he gained 10 years' experience as a business leader and engineer in the construction industry for the CIMIC Group, government and an SME.