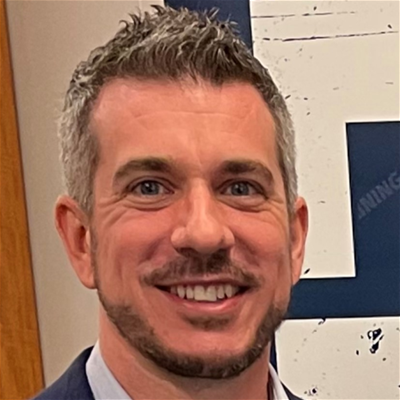 International Association of Interviewers
Tony Paixão, CFI®, CFE, is a Certified Forensic Interviewer, instructor and consultant for Wicklander-Zulawski & Associates, Inc. He also serves as the Executive Director of the International Association of Interviewers (IAI), a company affiliated with WZ. IAI provides the certification process for qualified Interviewers and Interrogators to become a CFI. While at WZ, Tony has also played an integral role in the ongoing research and evolution of content creation and innovative teaching methods. Tony has created customized training programs, presented at seminars, hosted a variety of webinars as well as conducted live broadcasts of training.

Tony has served in a variety of roles both in the public and private sectors. He has conducted investigations and interrogations for hundreds of cases ranging from retail fraud to homicide. Tony began his career working in law enforcement. During this time, he served as a pre-trial officer, a police officer with the University of Virginia, and as a Special Agent with the Naval Criminal Investigative Service. With UVA, Tony completed Crisis Intervention Training and primarily worked traffic. While with NCIS, Tony was a member of the Family and Sexual Violence Unit. Tony made a personal decision to leave the public sector and continue to pursue his passion for investigations and interview techniques in the private sector. Tony quickly advanced to a regional level leadership position with Harbor Freight Tools covering over 390. During this time, Tony was directly involved in multiple companywide initiatives including the development of the operational audit that was used in all locations nationwide. Tony graduated from James Madison University with a BS degree in Justice Studies and is currently pursuing his MS in Forensic Psychology with Arizona State University ('21*).