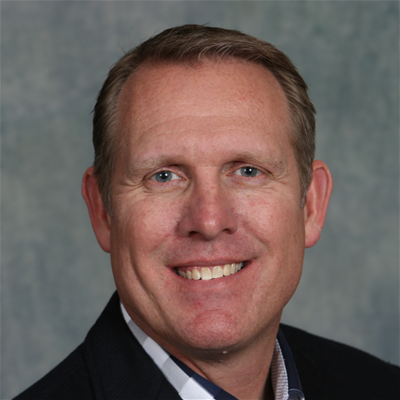 Senior Partner and Executive Director
Wicklander-Zulawski & Associates, Inc.
L. Wayne Hoover, CFI, is Senior Partner of Wicklander-Zulawski & Associates, Inc. (WZ) and the Executive Director of International Association of Interviewers (IAI), an organization which partners with WZ to offer CFI preparation training seminars. IAI administers the certification process for qualified investigators to become a Certified Forensic Interviewer (CFI).

Wayne is a member of the CFI Advisory Board, as well as Senior Editor and Publisher for the CFInsider Journal. He recently served on the Board of International Supply Chain Protection Organization (ISCPO), the Board of Trustees for Marmion Academy and is a member of the International Law Enforcement Educators Trainers Association (ILEETA).

Since starting his career with WZ in 1991, Wayne has conducted hundreds of investigations for both the private and public sectors and has led over 1200 seminars on Interview & Interrogation Techniques, both domestically and internationally. He has spoken at numerous national and international conferences including the ILEETA Conference, National Child Advocacy Conference (NCAC), National Retail Federation (NRF), Institute of Internal Auditors (IIA), Vistage (a peer mentoring membership organization for CEOs and business owners), Young President's Organization (YPO), Federal Law Enforcement Training Center (FLETC), Coalition of Law Enforcement and Retailers (CLEAR), numerous Chapters of the Association of Certified Fraud Examiners (ACFE), among many others.